ESSCENTIALS SHOWER GEL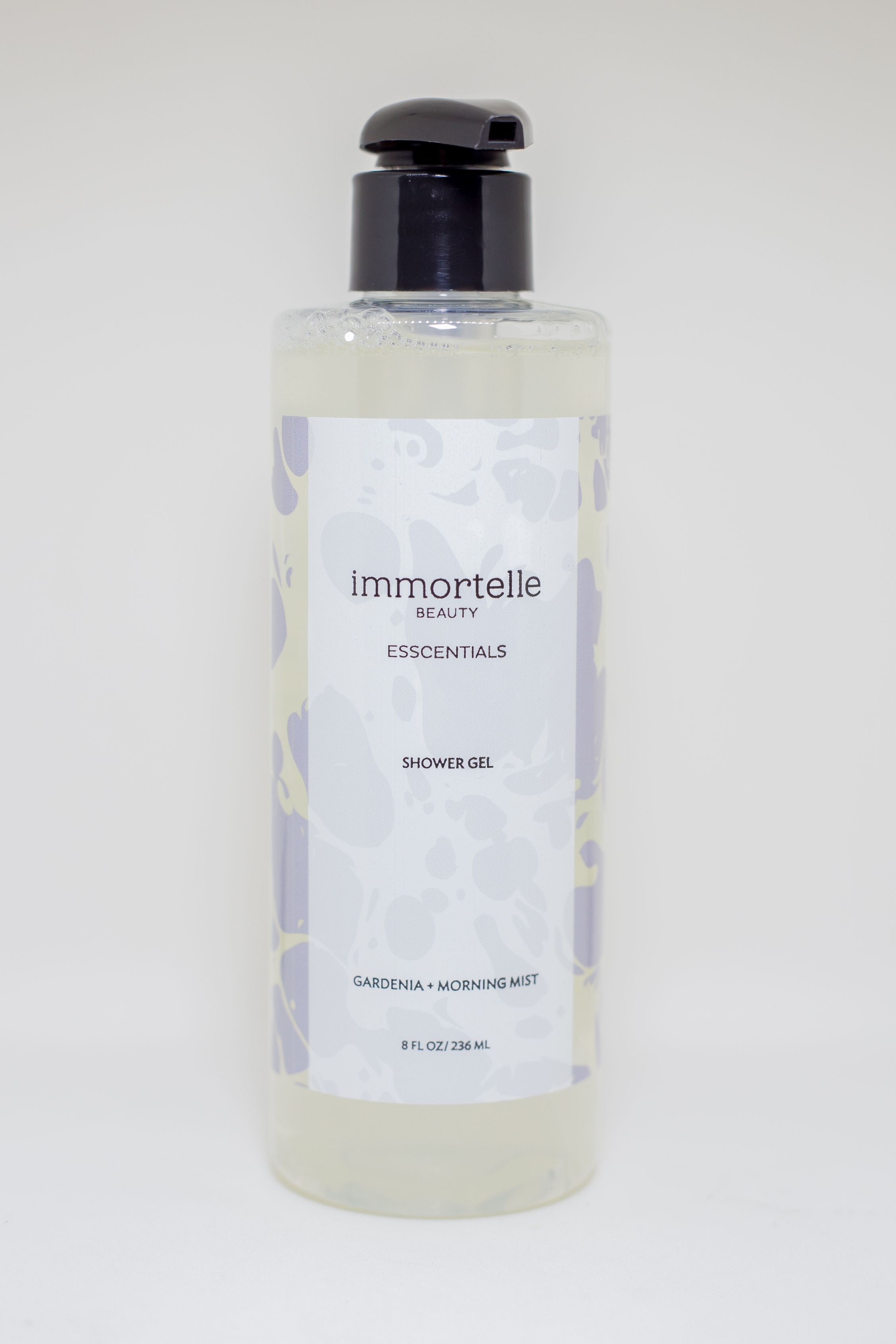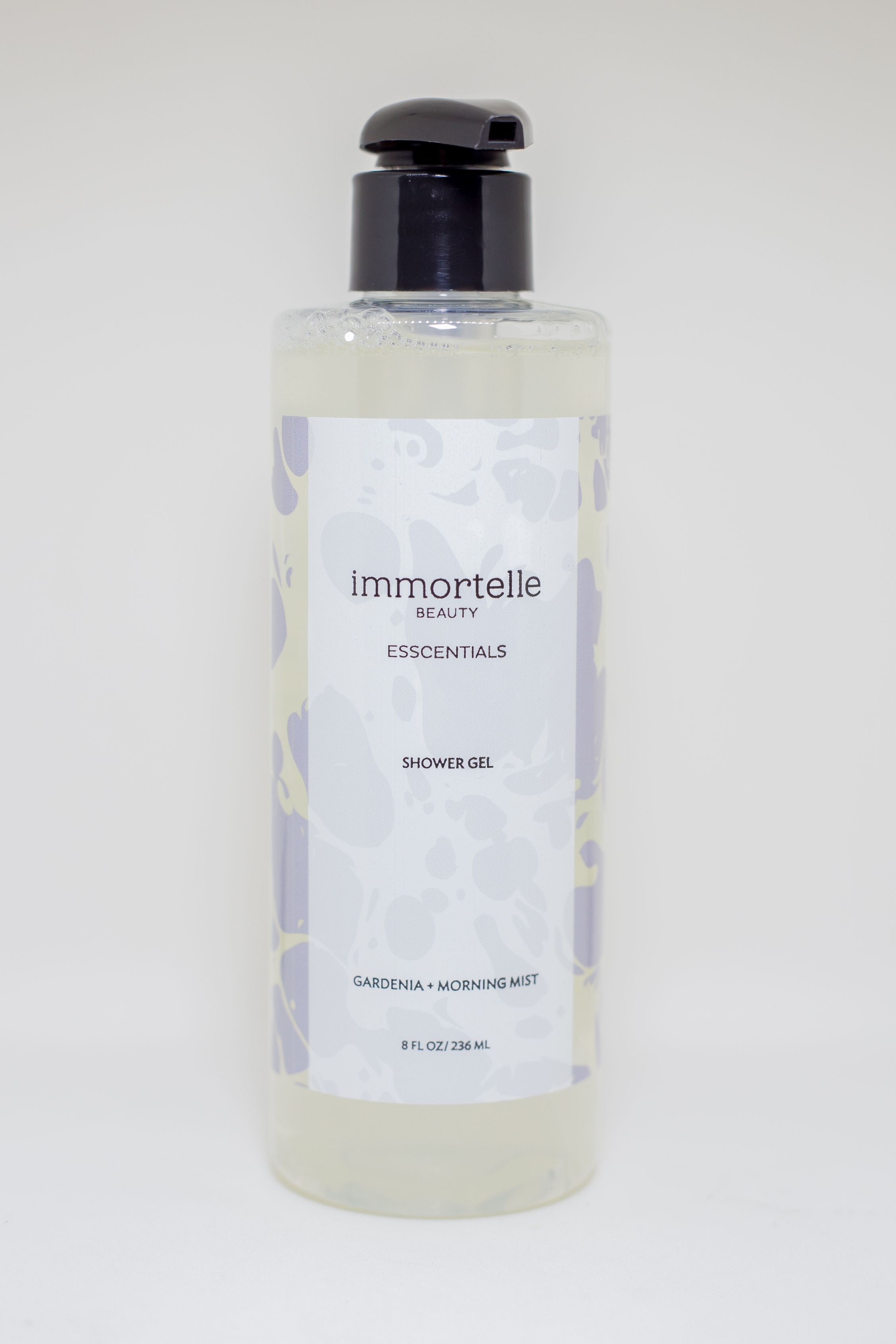 ESSCENTIALS SHOWER GEL
A moisturizing shower gel that turns any shower into a luxurious experience.
FRAGRANCES
Agave + Hibiscus - Luscious Agave and Orange Nectar + Sheer Hibiscus + Refreshing Citrus and Bergamot
Citron + Granadilla - Tangy Passion Fruit + Vibrant Citrus Fruits + Creamy Coconut and Vanilla
Jasmine + Evergreen - Crisp Basil + Fresh Jasmine and Geranium + Musky Cashmere
Tea + Thyme - Clean White Tea + Spicy Ginger and Nutmeg + Fresh Thyme and Mimosa
Pomelo + Coco Crème - Zesty Pomelo + Creamy Coconut + Tangy Pineapple + Smooth Vanilla
Gardenia + Morning Mist - Fragrant White Blossoms + Luscious Citrus Fruits + Fresh Morning Dew + Warm Amber
Golden Sage + Lavender - Herbal Blue Sage + Fragrant Lavender + Earthy Vetiver
Nectar + Spice - Spicy Citrus + Fresh Rosemary + Golden Amber + Musky Vanilla
SIZE: 8 OZ
DIRECTIONS: Pump Shower Gel into a loofah or sponge and work into a generous lather.
INGREDIENTS: Water, Sodium Laureth Sulphate, Decyl Glucoside, Cocamidopropyl Betaine, Fragrance, Polyquaternium-7, Glycerin, Cocamide MEA, Guar Hydroxypropyltrimonium chloride, Xanthan Gum, Disodium EDTA, Polysorbate-20, Phenoxyethanol.